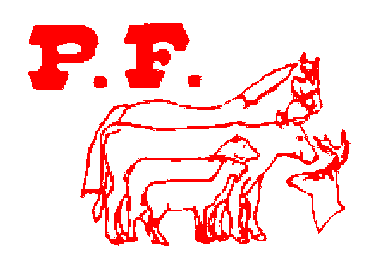 Research
There have been years of research performed throughout the development of our products. Tests have been performed at Texas A&M Animal Science Department, Louisiana State University, Kentucky Equine Research, many field trials done in Texas, New Mexico, Oklahoma, Louisiana, Mississippi, & California. Click on the links below for more information about each research trial.
Texas A&M University
5 year summary of tests.
Tests preformed 1985-1990.
Tested on summer (low protein) and winter (high protein) pastures.
Kansas State University
Increased Dry Matter Intake.
Bioavailability of phosphorus.
Cooked molasses supplement increases digestible fiber intake.
Mineral Study
"low moisture" vs. "loose-bagged".
Cooked mineral tubs vs. loose mineral.
Determines the feeding advantages of cooked mineral tubs.

5 tests
Take full advantage of the benefits.
Look at the facts, not guess work.
Better understand cattlemen's needs to achieve higher profitability.

Fecal Nitrogen
So-called "cowboy test".
The name of the procedure is "Kjeldahl".
See if animal is above maintenance levels of nutrition.

Dumas, TX
Summary of a field test trial.
Preformed in Dumas,TX.
2 test groups, molasses supplement vs. one without.
Read More